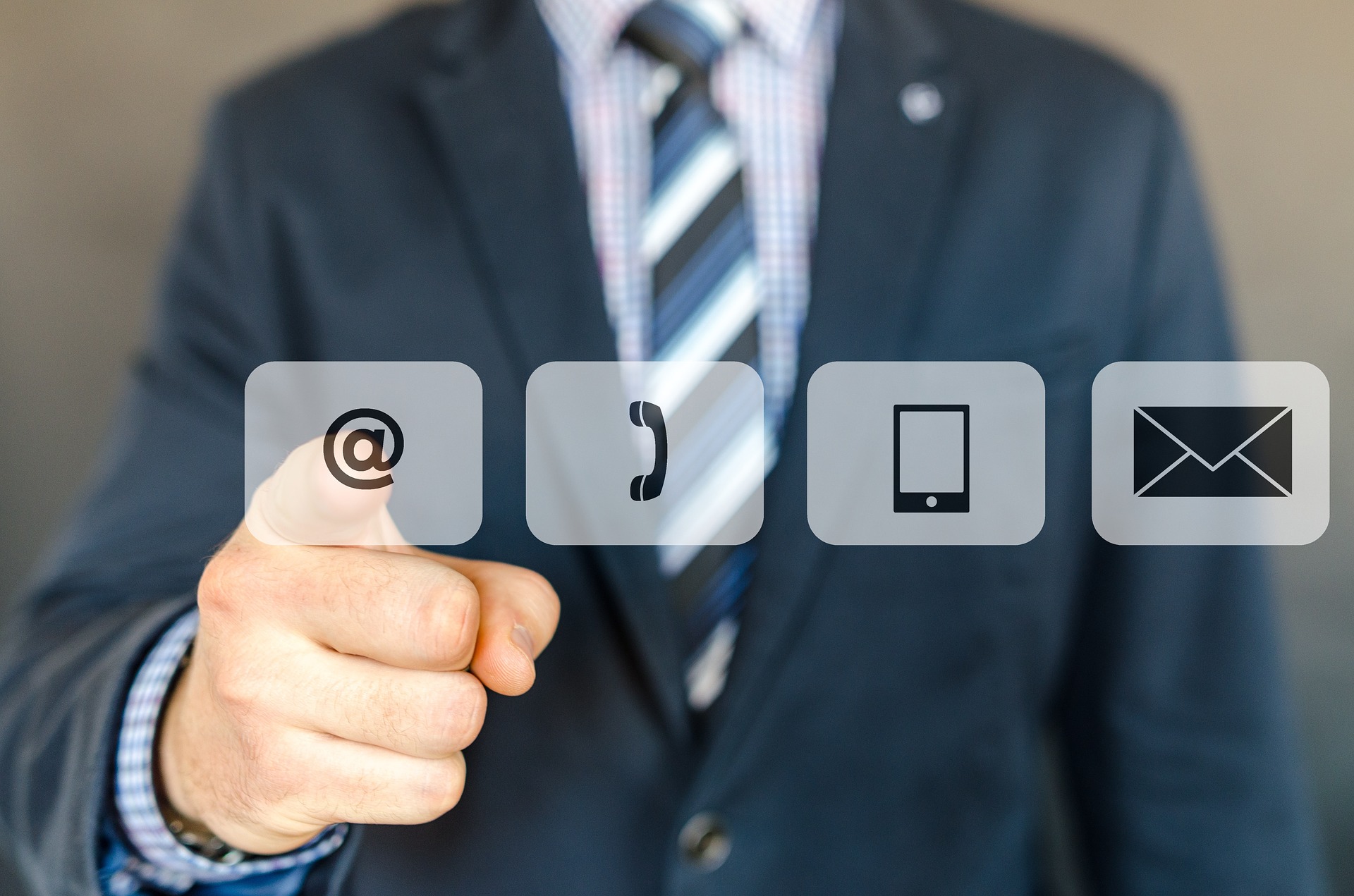 [an edited version of this post was first published on PRMoment.com]
If you're looking to expand your business internationally, or are working for clients that already trade outside the UK, then you might want to pay attention to a new report that shows that British businesses are losing out because they have a lack of language skills and cultural awareness within their organisations.
The report is the result of work that I carried out for translation and localisation agency Conversis, since writing my post on the importance of getting the language right in international PR campaigns back in April.
Within that blog post, I referred to the fact that in the lead up to the General Election, the word 'language' appeared just once in the Conservative Party manifesto and not at all in Labour's, this despite the fact that Baroness Coussins, chair of the APPG for Modern Languages, had previously said that the UK economy was losing around £50 billion a year in lost contracts because of lack of language skills in the workforce.
Conversis therefore wanted to look into the importance that the c-suites of UK businesses, that are currently or looking to operate internationally, put on Cultural Awareness within their organisations, together with the impact the current state of play has on enhancing their performance and competitiveness.
What we weren't expecting though, was quite how much of an impact the lack of these skills were having on their trading opportunities.
One in four companies in the UK that currently, or are looking to, operate internationally said they had lost business opportunities because of a lack of foreign language skills, with two in five saying a lack of cultural understanding among their newest employees has resulted in the same.
Two thirds of senior UK directors at those businesses are worried that many young adults' perspectives or educational experiences are not broad enough to operate in a multicultural economy.
With my own daughter starting university just last week, I was pleased to hear that she was considering chosing an additional language option with her course, especially as the research found that two thirds of respondents to the survey look for new college hires and graduates with first language competency other than English that can connect them to new markets. A similar number values those with the ability to speak other languages that are critical for their business' economic growth and this percentage is also the case for those that say they would hire multilingual candidates over those who lack a second language. 61.5% also said they give an advantage to candidates with international experience and 64% to those with multicultural experience.
Gary Muddyman, CEO of Conversis, said "I believe the recent push to promote STEM (Science, Technology, Engineering, Maths) subjects at school should be changed to STEM-L, to include languages too. The global economy and the Internet have changed the expectation of consumers across the world and we are now in a period of transition. The UK is falling behind the trend which will ultimately lead to a lack of competitiveness. Consumers are ten times more likely to buy goods or services if addressed in their own language, irrespective of their own linguistic skills. If we are not addressing our overseas customers in their own tongue we reduce the likelihood that they will buy from us."
Glen Richardson the CMO of Fruugo.com, a global marketplace selling 1.3m products in 33 countries, added "Fruugo.com exists because consumers want to buy products from retailers around the world and the majority of retailers don't have either the technology, skills or knowledge in-house to fulfil global demand. Not only are there language, currency and payment barriers to overcome but also the cultural marketing know-how to attract and convert shoppers to buy. We solve these issues technologically as well as employing foreign staff with the appropriate skills and languages to service both shoppers and retailers in foreign countries."
As I wrote in that previous post, getting the language right when communicating internationally can make a huge difference to the success of your PR campaign.  That said, I don't even understand the lyrics of Spandau Ballet's 1983 classic 'Communication', and they were written in English!
The 'Importance of global talent within international businesses' report can be downloaded for free from Conversis.com