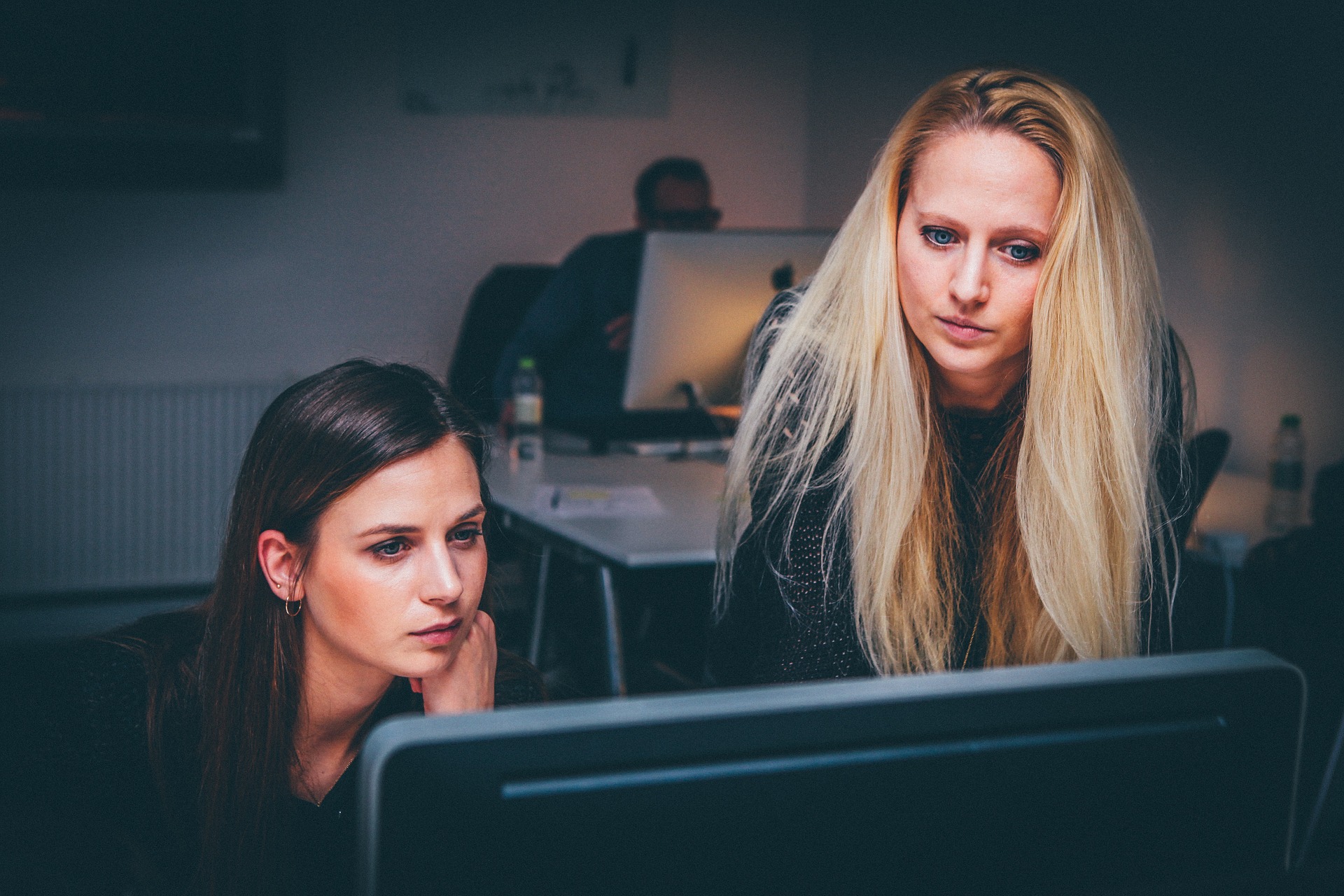 I was recently asked to write an article for International Clinical Trials Magazine discussing how the continuing globalisation of clinical trials and concerns over translation quality points to wider problems for companies that operate worldwide.
The questioned asked was 'Will future talent entering the industry have the language skills and cultural experiences to bring a competitive advantage?'
Here's my response …
Q) When is a clinical trial not a clinical trial?
A) When it is a clinical study, or perhaps a clinical research study. Although in Dutch, all three are the same – or to be precise, they are all translated as 'klinisch onderzoek'.
And therein lies the issue. Two words combined can mean one thing in one language, yet in English could be described in three different ways.
So with clinical trials increasingly run on an international basis, involving many different territories simultaneously, imagine the difficulty a trial administrator must have ensuring the quality of the translations that they are responsible for when working 'blind'– without the specific knowledge of the target languages.
Naturally, no one administrator can be expected to know every language that they are having to translate and localise their documents into, while also taking into account cultural nuances. In fact, some trials could require 500 to 750 different documents translated into as many as 50 languages. It is no wonder, therefore, that most translations are outsourced to language service providers (LSPs). However, the quality of the work can vary massively, often resulting in poor translations that have to be corrected in-house – and leading to additional costs and delays for the pharmaceutical company or CRO.
This might be quite an extreme requirement in terms of the need for an understanding of languages, but the lack of language skills and cultural awareness is a growing concern in many organisations that operate globally.
Multicultural Concerns
A recent study of UK-based business leaders by translation agency, Conversis, together with a separate survey of US based Hiring Managers by the Joint National Committee for Languages – National Council for Language and International Studies (JNCL-NCLIS), shows that many companies are finding it hard to operate internationally because they cannot find new staff who can speak other languages. Two in five (39.5%) of UK respondents went so far as to say that a lack of cultural understanding among their newest employees had resulted in lost business opportunities – a figure close to the 36% of those respondents from medical-related industries who said the same.
[Download the Global Talent Report]
The majority of respondents to the research put this issue down to education, with 76% of those based in large UK businesses (with over 250 employees) worried that many young adults' perspectives or educational experiences are not broad enough to operate in a multicultural economy.
Higher Education
These findings were made even more significant considering that, as reported in The Guardian, the UK's 2015 GSCE school exam results confirmed the number of students taking modern languages had dropped significantly. Only 302,500students took a language GCSE in 2015, compared with 321,000 in 2014 and around 332,000 in 2013, with entries dropping for French (down 6.2%), German (9.2%) and Spanish(2.4%).
In fact, more than 84% of the UK respondents to the Conversis research believe colleges and universities should do more to help young adults think more globally. However, as recently as August 2015, according to The Sixth Form Colleges Association, sixth-form colleges in England have had to cut the number of foreign language courses they offer because of financial pressures, and A-levels in modern languages have been reduced in more than a third of colleges.
Meanwhile, some 70% of respondents to the North American study by JNCL-NCLIS indicated that higher education in the US needs to do more to prepare graduates in terms of language skills and multicultural experience too. This lack of 'global talent' – professionals in all disciplines who have a high level of language proficiency and/or significant experience abroad – is creating an issue for those UK and North American businesses seeking recruits to better manage the increasing diversity of their workforces, and to design and market their services and products to multilingual and multicultural audiences in their respective countries and abroad.
Discussing the Findings
When it comes to recruitment, Chris Eastwood, Director of Clinical Operations at PRA feels that the interview processes in most organisations are also too focused on verbal skills, and do not then test written skills. He believes that often written media – for example, emails – are actually the most common communication format, and so we should not assume the same level of competency as verbal. Eastwood comments: "Ironically, written can frequently be much stronger as people use that daily more than they speak English."
Dr Nitish Singh, Associate Professor at Boeing Institute of International Business, School of Business, Saint Louis University, says that the findings of Conversis' report did not come as a surprise to him, but was another affirmation of the fact that importance of 'language and culture' will continue to increase in an ever diverse global marketplace. He states that "globalisation has led to an increased exposure to people, practices and institutions across the world". This is exactly thecase now with clinical trials. Dr Singh also takes the view that cross-national differences in ways of thinking, communicating and behaving have the potential to create misunderstandings and miscommunications.
Trial Management
This issue is, of course, extremely important for whoever is managing an international clinical trial, as they should know exactly what is involved to ensure their translations are right first time – whether that process is managed in house, or the decision is made to work with an LSP.
Firstly, the ISO-recognised translation process comprises translation and then revision by a second independent linguist, with any disputed translations resolved by the LSP. Further optional steps include a second revision, in-country client review and back translation, although the latter can double the costs of a project without necessarily improving the quality of the original translation.
In addition, there is often the need for a review by an ethics committee; but, while this can remove some errors, it can introduce spelling or grammar errors, too. Any ethics committee or client changes should be sent back to the original translators to be checked again.
Further quality can be built into the process by using qualified translators with relevant medical expertise and using skilled linguists as project managers. Consistency can be improved by using the same translator for the whole project although, depending on the size of the documentation, this may sometimes be hard to implement. Translation memories can therefore help here, as well as saving time and money.
Finally, as discussed, with complex projects potentially requiring 500-plus documents in more than 50 languages, there should be a strong version control and tracked changes within the workflow system.
Global Expectations
Dr Singh believes foreign language and inter cultural skills are the key to avoiding cultural miscommunications, and that a lack of them is not a superfluous issue that business professionals and policy-makers could afford to continue to ignore. His view is that from a policy perspective, countries need to invest in educating their youth in cross-cultural competence skills, wherein foreign language proficiency should not only be desirable, but mandatory. As Dr Singh explains:"Today's competitive advantage rests on the ability to effectively deal with diverse global expectations, and the role of language and culture is at the heart of it."