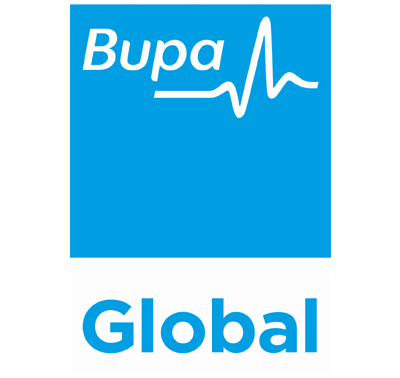 Audio Production
We were at Bupa Global's End of Year Broker event to record soundbites with their speakers and create a series of audiograms for them to share across LinkedIn.
Views from the Client
Testimonial
"Audere Communications were very professional to work with. They were responsive and proactive during the entire process. The output of the audio footage was very well received both internally and externally.
We would definitely be willing to work with Audere Communications again in the future given the right opportunity and would highly recommend them to other companies who wish to promote their online presence via podcast/audio platforms."
Aisling O'Hanlon, Corporate Sales Support Manager UK & Europe, Bupa Global