Podcast produced online and on location in Louisiana for U.S. Sustainability Alliance
background
We were approached by agricultural organisation USSA (The U.S. Sustainability Alliance) after they had seen our award winning work within the same industry for ADAMA Agricultural Solutions UK, a global manufacturer and distributor of crop-protection solutions, where we launched and produced their Arable Aware podcast.    Our brief for USSA was to create engaging and relevant content that would enhance their reputation and help their members with the big issues they deal with every day.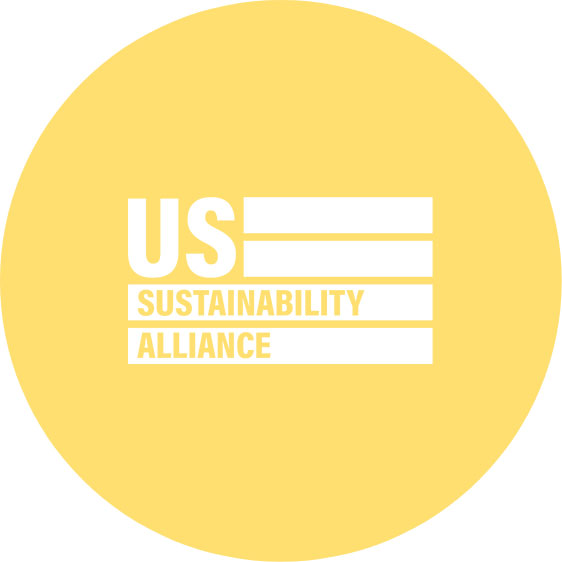 the solution
We worked with USSA to develop the 'This is U.S. Sustainabililty', a podcast series that debunks some of the most common myths and misperceptions about U.S. agriculture and production, by talking to the people who know best.
In each episode, we speak to the farmers and fishermen responsible for growing and catching the country's food as well as foresters  managing protected areas, to get the inside track on some of the most talked-about issues of the day, from animal welfare to the role of science and innovation in feeding a growing world population in an environmentally sustainably way.
In this ongoing production, our interviews have taken place remotely across several different states to give a breadth of information and content, from forest owners in the east to a little fishing port in Alaska, with topics covering everything from soil health to safe water maintenance.
Working with their agency gt&i, Audere also accompanied USSA on a press tour with nine journalists from a variety of food magazines and sustainability publications to Baton Rouge in Louisiana, Mississippi, where we recorded content for the podcast with people on the ground on farms in the area.
the outcome
Feedback has been incredibly positive from all the guests of the show and the wider industry.  The podcast has helped bring the message to life in a meaningful and relatable way for its audience.