Our services
Your one-stop podcast and video production agency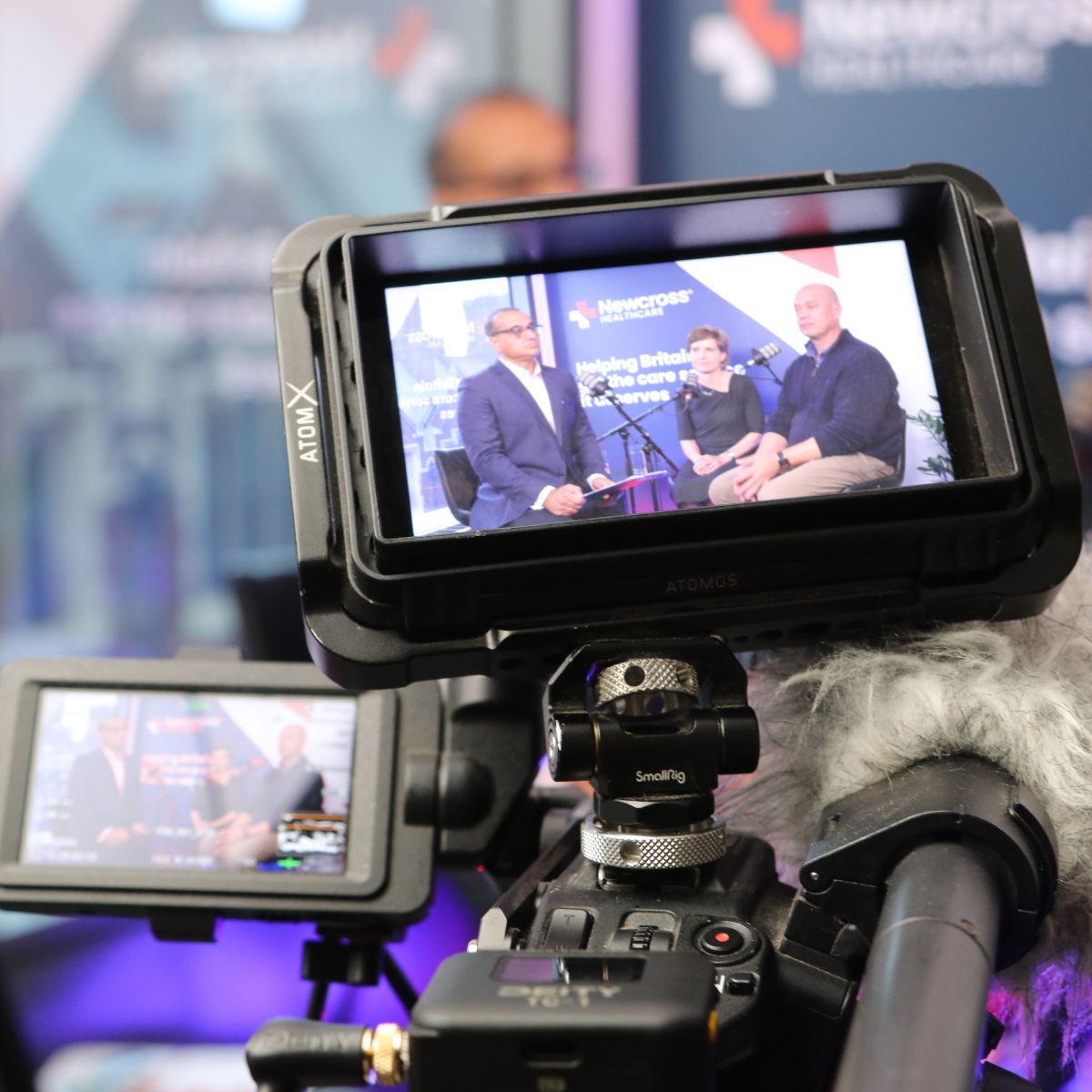 Strategy
All podcast and video production agencies are pretty much the same (yes, we did just say that out loud). So, why choose Audere?
We're different because we work with you to define the strategy for your content. We spend time upfront learning about your business and your communications objectives, understanding your audience and coming up with creative ways to bring your story to life. It's not rocket science, but it is crucial if you want to maximise the effectiveness of your content (and your budget).
Podcast production
We know every trick in the book when it comes to producing effective audio content. What do listeners like, what don't they like, how will you get their attention and keep it? Whether it's a one-off episode or a series of shows, we know what it takes to engage your audience and increase their trust in your brand.
We've won an award or two by sticking to what we know and get a lot of repeat business from some impressive names, so we must be doing something right.
Video production
Video is often a great way to enhance a podcast recording and many of our clients choose this option, giving them more collateral with which to engage their audiences across different channels.
We can produce a video of your podcast for you or develop a creative video concept for something entirely different. Whether you want to raise awareness for a specific campaign or simply boost your brand profile on your digital channels, video can help your messages reach larger audience with increased impact and works equally well for B2C and B2B content strategies.
Workshops
We're sharing types at heart, which is why we run regular workshop sessions for you and your team to get under the skin of content production and understand how to use podcasts in your marketing mix. Our two workshops are 'The Power of Podcasting' and 'Producing Video for Social Media'.
c-suite podcast
We are the people behind the c-suite podcast, an award-wining series of industry content that lets you drive the conversation and own the debate on topics senior professionals deal with every day.
Partnering with us on a c-suite podcast episode allows you to tell your story in a direct and personal way that your audience can engage with on their terms, when and where it suits them best, inviting guests on to the show from those organisations you are keen to engage with.
If you've invested time and resource in an outstanding report or white paper, the c-suite podcast will bring it to life for your audience. If you're exhibiting at an industry event, you can build on your presence by inviting keynote speakers and attendees who you are keen to meet, to record an interview on the show by setting up the podcast on your exhibition booth.
We count SAP, Banking Circle, Freemarket, Tyto, British Business Bank, FutureBrand among our c-suite podcast partners – we'd love to talk to you about adding your name to that list.