About us
Audere is a proudly independent content agency full of passionate people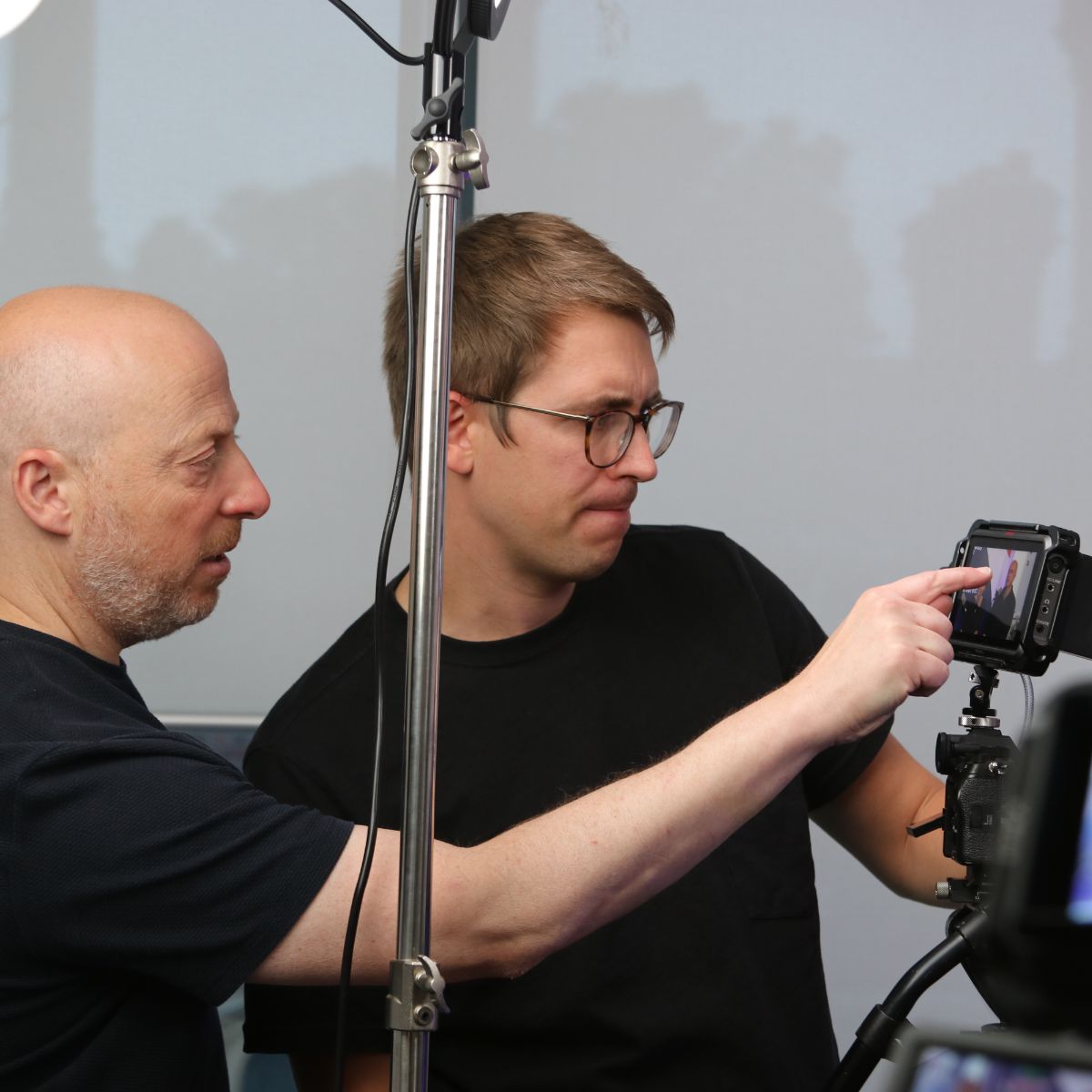 We've been producing successful audio podcasts since before they were a thing! Together with video production, they're our core services, so we're masters at them.  And these days, more and more clients want their podcasts filmed, so we're in a great position to deliver.
The other difference at Audere is that we don't just record, edit, and publish your audio or video content – we help you define your strategy and shape your messaging so that it meets your business objectives.
We take the time to understand your challenges and your audience, then we research the topics and can also source the guests for you to ensure we're telling your story in the most compelling way.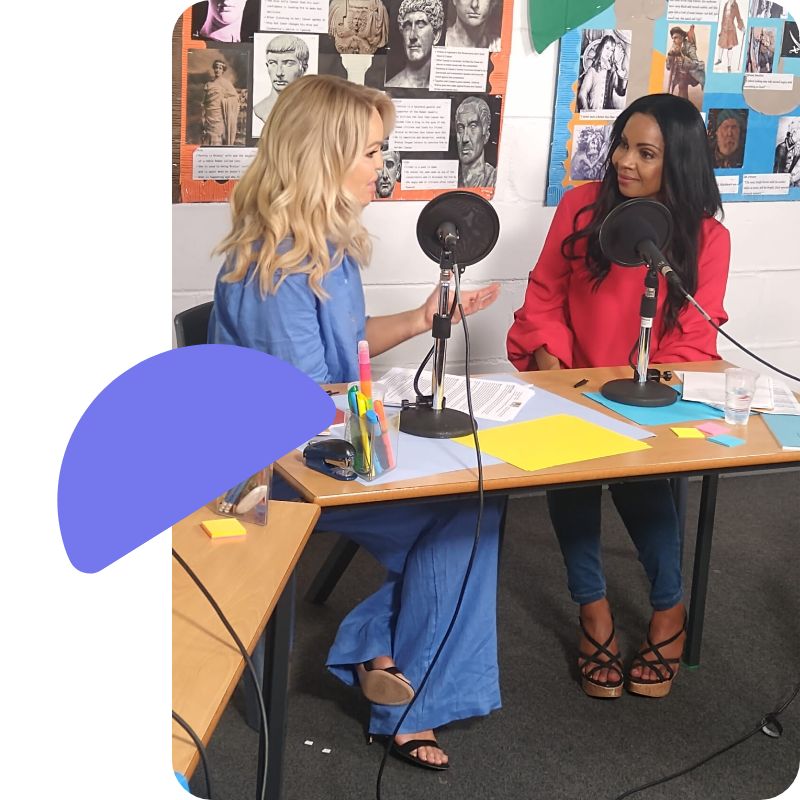 Audere has grown organically over time into a business with global clients, that include Accenture, AWS, Banking Circle, Merck, Octopus Energy, London Stock Exchange Group, and SAP to name just a few. However, we have retained our 'small agency' culture and independence, which means we always have your best interests at heart and really do care about doing good work for you.
We are proud of the longstanding relationships we have with our clients, many of whom have recommended us to others without hesitation and provided us with wonderful testimonials.
our team