Recording on Banking Circle's booth with the speakers and attendees they wanted to engage with
background
Our work with Banking Circle began with their sponsorship of one of the world's largest and most important financial services and fintech conferences, Money20/20 Europe, that took place in Amsterdam 2022. As part of their investment in the event, Banking Circle had a large exhibition booth and involvement in numerous sessions and presentations during the conference.
Banking Circle's objective was to use their presence at the conference to engage and develop relationships with potential prospects. Their challenge was to find a way to reach the most senior delegates, those decision-makers and high-profile keynote speakers who don't tend to spend much time exploring the exhibition hall.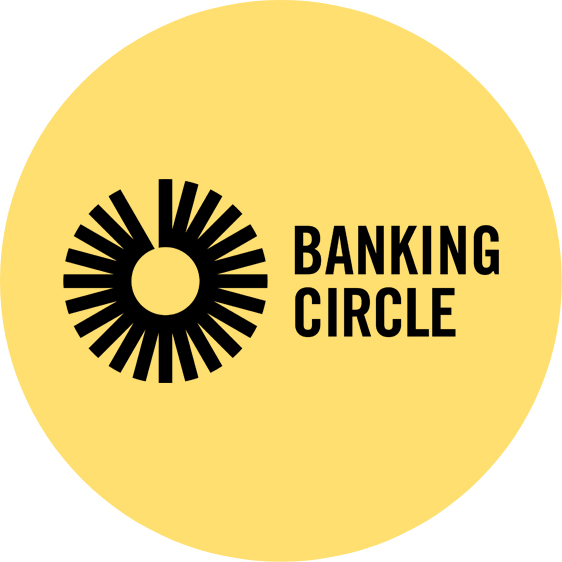 "It's been an absolute pleasure to work with Audere at two events, where we partnered with their c-suite podcast, recording the show on our booth at Money20/20  Europe, Amsterdam and then again at Money20/20 USA in Las Vegas.  Ahead of both events, we highlighted the keynote speakers and senior executives who were attending the conferences, that we were keen to engage with.  Audere then set about inviting them to record an interview for the podcast.  The activity generated huge buzz and excitement on our booth, enhancing our presence there, created fantastic podcast and video content for social media, and crucially set up opportunities with prospects and potential partners for our team to follow up on post event.  Audere were very professional to work with and in fact, over serviced on what was promised in the original proposal and I'd highly recommend them to help add value to your investment at an event that you are exhibiting at or sponsoring."
Miranda McLean
Global Head of Executive Communications and ESG, Banking Circle Group
the solution
Audere recommended a strategic content program centred on a series of 'on the ground' branded podcasts to be recorded on their booth. We created a list of senior delegates and keynote speakers that Banking Circle wanted to engage with, researched each one and made the initial contact to secure a short podcast interview on the day of the event. This was followed by a planning call to discuss the theme of their talk or session and develop the appropriate interview questions for the podcast, giving them the opportunity to tell their story in a more conversational way.
On the day of the conference, we recorded a total of 17 interviews with senior fintech and e-commerce professionals, which had the added benefit of creating a buzz and intrigue at the Banking Circle booth. We edited the interviews into two podcast episodes for Banking Circle which were released in partnership with the c-suite podcast. Video footage was shot during the recordings and edited into bitesize content for YouTube and other social channels.
the outcome
Audere managed the entire process from the development of the strategic concept through to delivery of the final assets. The client was extremely pleased with the activity on the day and the quality, reach, and impact of the content created, which helped to increase brand awareness and lead to new business opportunities. So much so that Audere was invited to replicate the activity at their booth at the even larger Money20/20 USA exhibition in Las Vegas later the same year.
We have since helped Banking Circle launch their own Knowledge Circle podcast.