Video & podcast production
Launch and ongoing production of 'Inside Octopus' podcast - a close working relationship with a great client
background
Following an interview with Greg Jackson, Founder and CEO, of Octopus Energy, on a podcast for another client, he proactively contacted Audere to discuss the development of a podcast series for his own business.
Greg had really enjoyed the experience and understood how effective a podcast could be as a piece of content to tell the company's story and highlight their passion for cheaper greener energy.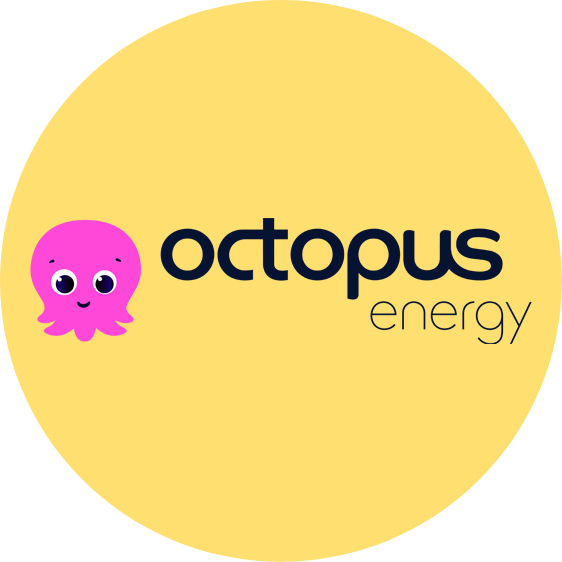 "Without Russ and his team, our podcast wouldn't be what it is today. They've been with us from day 1, helping us kickstart our own podcast and build a unique brand around it. In-depth expertise, thoughtful advice and always up for a good laugh – Audere are an absolute joy to work with!"
Dominic Bellamy
Senior PR Manager at Octopus Energy Group
the solution
We set about launching 'Inside Octopus' in the middle of the pandemic, and have enjoyed a close working relationship with the Octopus Energy team ever since, continuing to produce and present the show for them.
This podcast series is interesting because the content is not aimed at Octopus Energy customers – although it is available to external audiences – but at its internal teams and potential new recruits, as well as partners, industry bodies and government stakeholders, sharing the key corporate messages that matter to the organisation.
The podcast series has covered a variety of themes such as Octopus Energy's own growth plans, its company culture, and its use of technology; as well as more macro industry topics such as the current energy crisis. For one of the episodes, we interviewed a group of children under five years old, who were asked to give suggestions on how to make the world a better place. The children's innocent charm made for a funny and engaging piece of content that was aligned with the Octopus Energy brand and resonated with its audiences.
the outcome
'Inside Octopus' is an effective content series that informs, educates, and entertains its audience in the right way at the right time, consistently and with purpose. Our work was also recognised by industry peers, winning Silver at Communicate Magazine's Digital Impact Awards.
Our work with Octopus Energy has extended into video production too, as we were asked to produce a video feature to support their sponsorship of the Grantham Climate Art Prize.